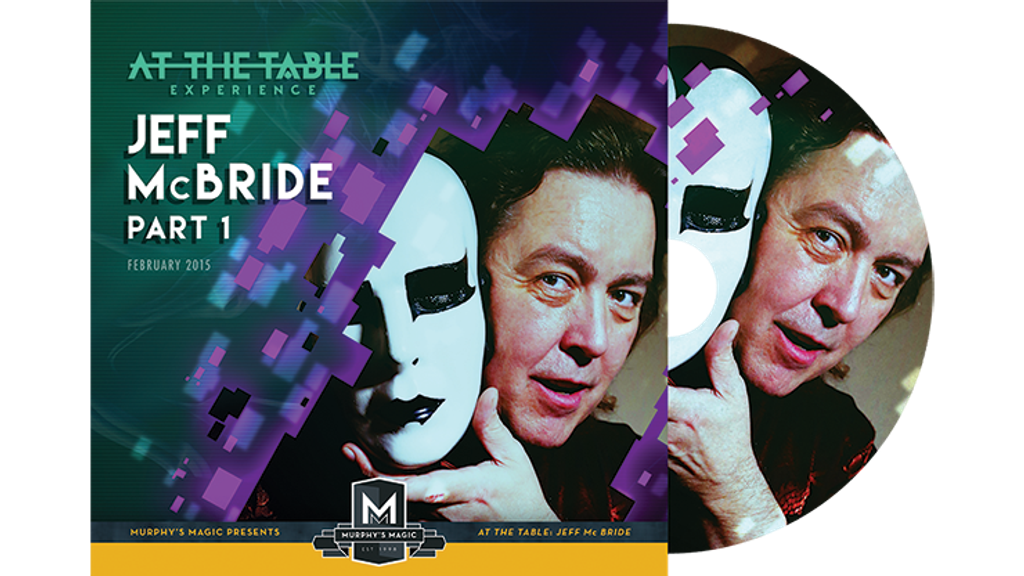 Ready Stock: At the Table Live Lecture Jeff McBride Part 1 - DVD
Widely regarded as one of the greatest magicians alive today, Jeff McBride has done it all. From national TV performances to world records and starting the McBride Magic and Mystery School, Jeff has succeeded in every aspect of his career and will now be joining us for not one but TWO At the Table Experiences this February!
World-famous for his mindblowing dexterity, Jeff will show you the ins and outs of close-up magic and manipulations with playing cards, coins and much more in what promises to be a workshop like no other. And don't forget - Here is YOUR chance to ask questions directly to Jeff himself as you Skype in and chat with us in the studio. This is an At The Table Experience you definitely want to be in on!